Check out our Recent Specials
Services
Browse our professional services.
Who We Are
In 1985 we pioneered the first day spa on the Philadelphia Main Line, and since then have expanded to remain cutting edge and ahead of the curve among the hundreds of other spas now available. At our award winning salon and spa, our goal is to ensure the complete satisfaction of every guest, while offering knowledgeable and friendly service at competitive rates.
While we are proud of all of the services we have to offer, working with hair remains our top priority, and we are known as leaders in the haircutting industry. Our staff consists of accomplished stylists and colorists who are passionate about making our clients look and feel their best.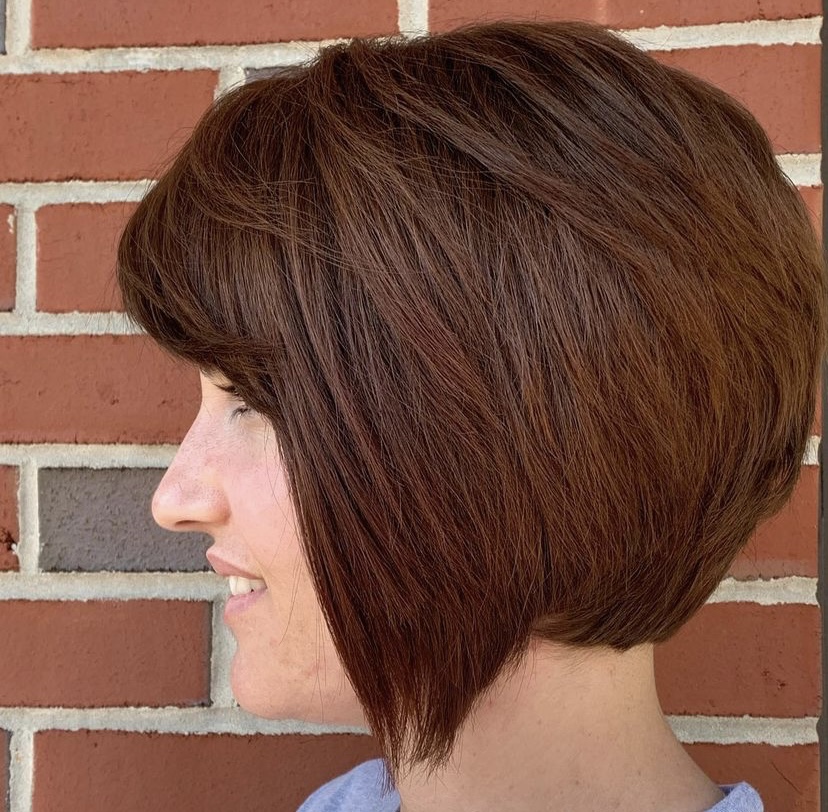 Client Testimonials
What our clients have said about us.
Have been happy with every haircut Jayne has styled for me over 10 years!
Asha Williams
Nicole has been my stylist for over 18 years and always does a magnificent job! The entire staff is always warm and welcoming and a complete pleasure to get my service done!
Ilyce Benton
Beautiful salon, accommodating, warm, friendly & absolutely gorgeous results! Perfect.
Kelly
Sherry is the very BEST! Drop the mike. Done.
Jennifer Saionz
Nicole is the best. I love coming because she is kind and thoughtful and never forgets anything. Nicole also does a wonderful job on my hair! She is a definite 5 stars.
Pat Pendergrast